Bantam AA Kings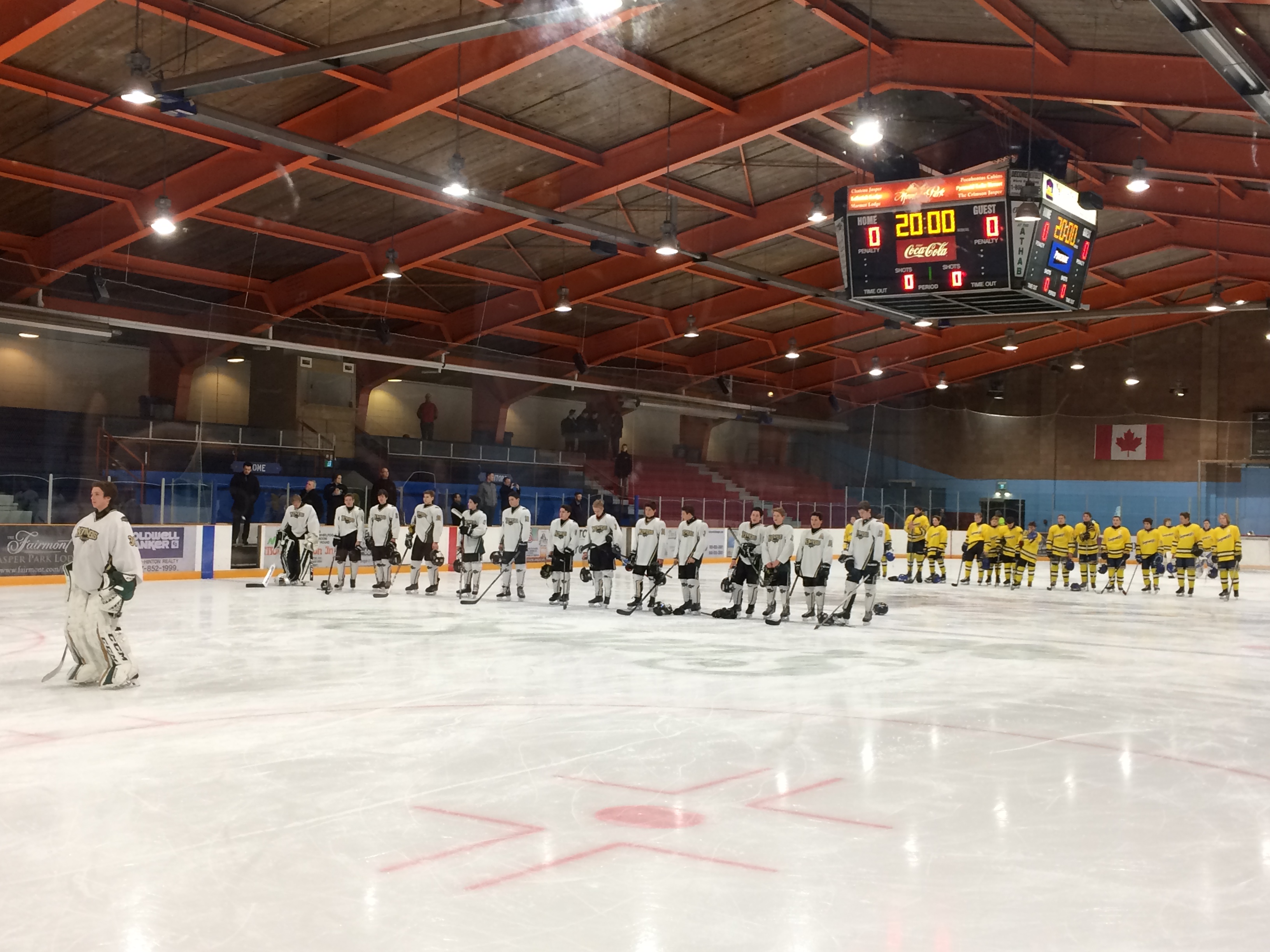 Kings Crush Volunteering At Hitmen 50/50!
---
The Kings participated in volunteering for the Hitmen 50/50 draw at the Dome on Sunday, February 11, 2018.
The game against Medicine Hat was tight until the last couple of minutes with the Hitmen coming out victorious!
The Hitmen Foundation also had a victory as the Players and Parents walked tens of thousands of Steps and sold an amazing amount of 50/50 tickets for a total final pot of $10,470. That means over $5000 went to the Hitmen Foundation because of the team's incredible effort!
It is by all accounts an extremely successful 50/50 at a Hitmen game!
Apparently, there has been no other NorthStars teams that have participated this year for Hitmen 50/50 so the Kings have set the bar high for future teams that may want to do a fundraiser both for the team and the Hitmen Foundation!
A special shout out to Lisa Wong for organizing this opportunity for the team!
Congratulations Kings!