Bantam AA Kings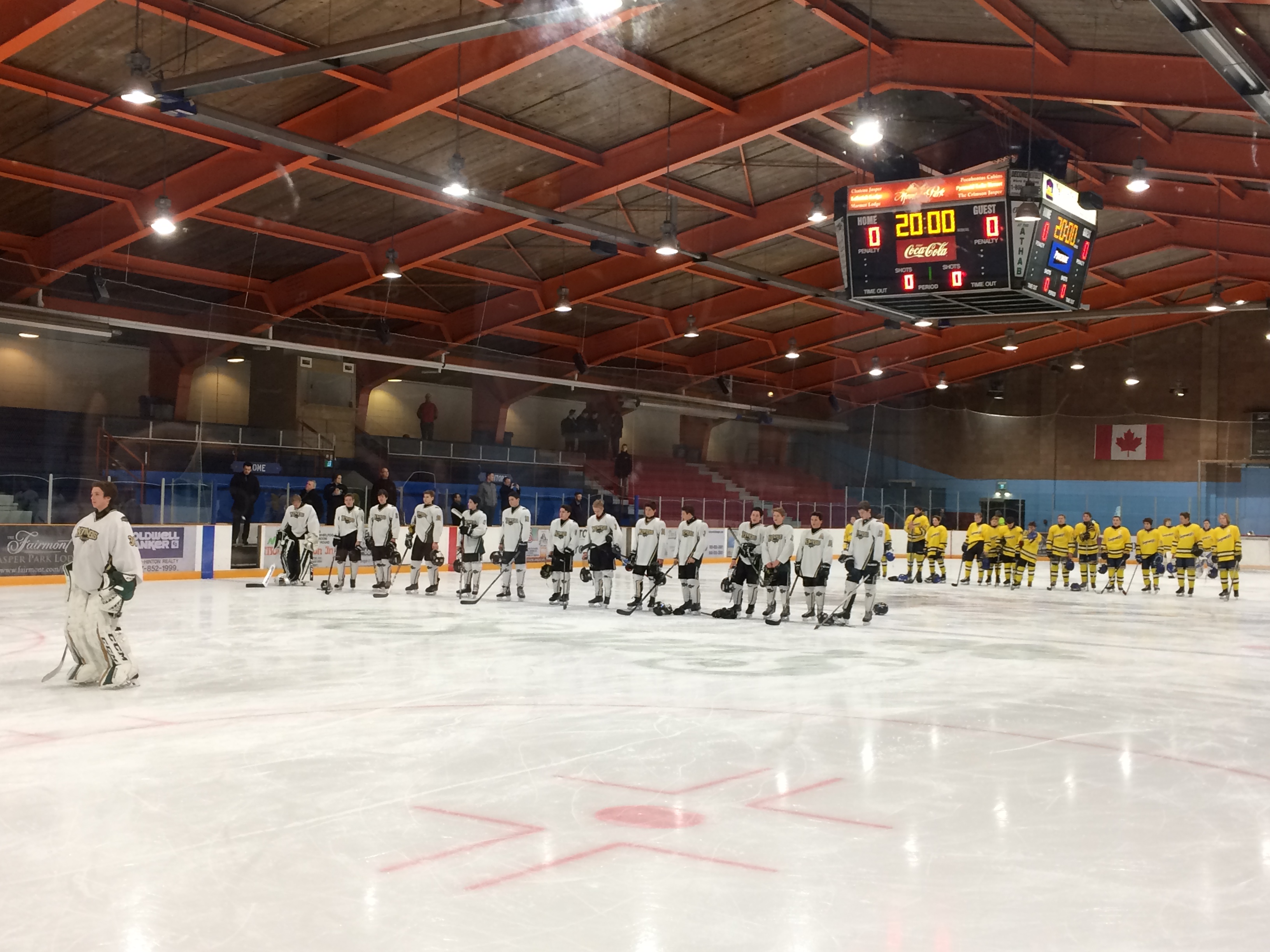 Kings Sorting Donations at Mustard Seed
---
The Mustard Seed was kind enough to have our Kings at the Sorting centre to help out with their huge volume of clothing donations so it can
get to the individuals who need the items. The Sorting Centre has one permanent employee and everyone else is a volunteer. The amount of
donations that come in are significant and it all needs to be sorted and organized so it can be utilized effectively.
We sorted through hundreds of bags of clothing and sorted according to items that are required by the Mustard Seed, and anything which is not
able to be used by the Mustard Seed gets re-distributed among other agencies in our city.
The players were also shown a video about a "Day in the Life of the Mustard Seed" and the countless ways in which they provide assistance to not only
their homeless residents, but also those living in the community that need some help so they can stay in their own homes.
A Big Thank you to Trudy at the Sorting Centre for showing us the ropes and the Mustard Seed for giving us the opportunity to help and also learn about
their huge contribution to our community.